Love is patient, love is kind. It does not envy, it does not boast, it is not proud.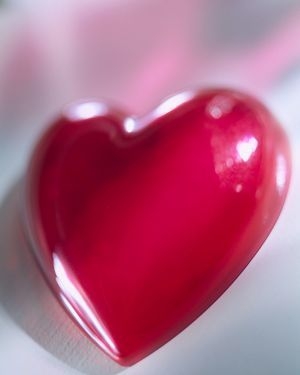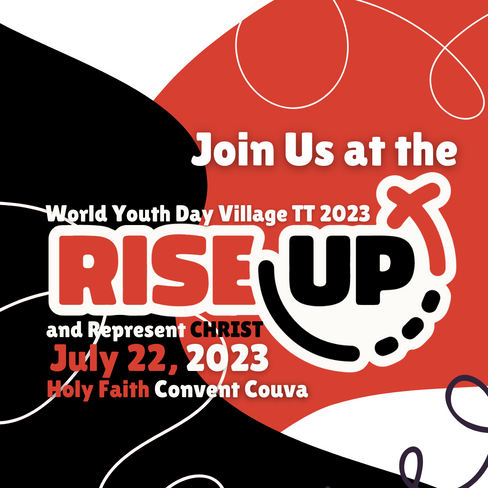 "Chastity is the capacity to love another and have reverence for the gift of sexuality, no matter what your state in life: married, single, or religious. Some think that chastity simply means not having sex. But that's abstinence: what you can't do and can't have. Chastity is what you can do and can have … right now: a lifestyle that brings freedom, respect, peace, and even romance –without regret. 
Chastity frees a couple from the selfish attitude of using each other as objects, and makes them capable of true love. Chastity does away with the manipulation and mind games that men and women often play to get each other into bed. 
Sadly, many women give sex to men for the sake of getting "love" while the men often seem to give "love" for the sake of getting sex. God has created your heart – and the gift of sex – for something far greater than this confusion.
It is NEVER too late to start over!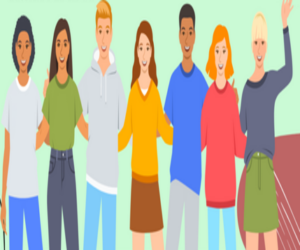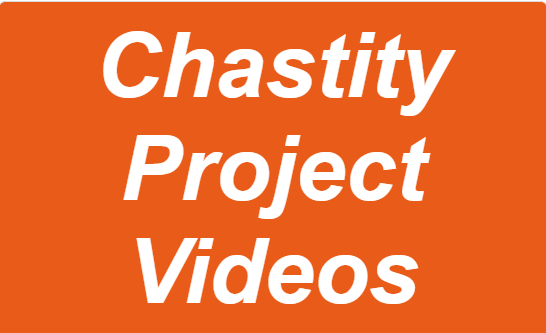 Are you 15 years old and up? 
Click over here 
Chasity Project Videos
"Preserve"  – Music Video by Rizon
"Our Message" – Music Video by Y.O.U.T.H
Join us at the "Friends and More than Friends" booth, upstairs "Relationships" lane!
Answer 3 of 5 questions and WIN Kisses...Hershey's Kisses that is!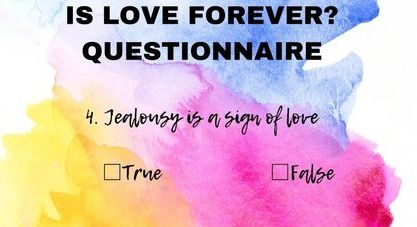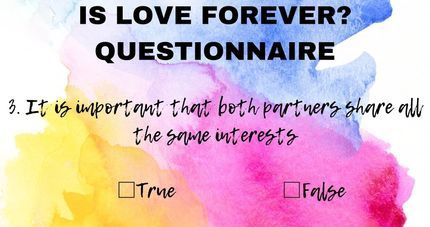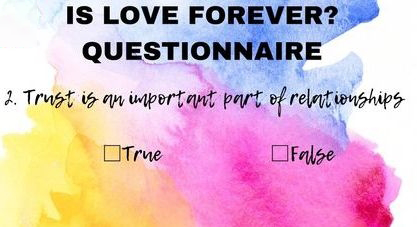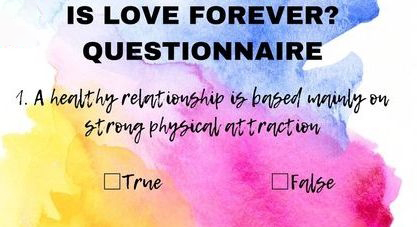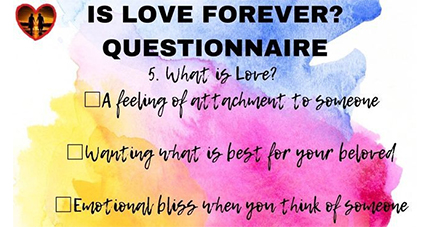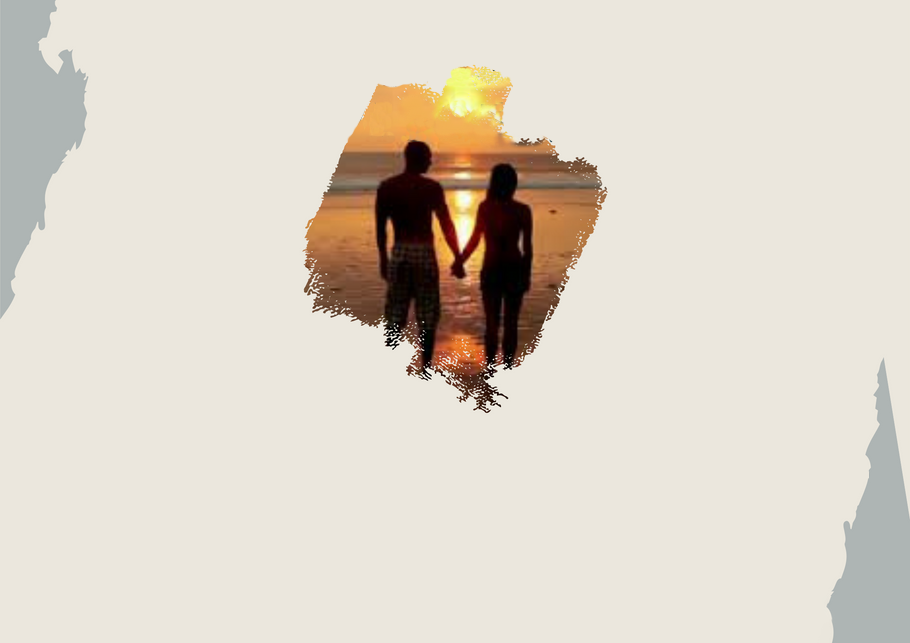 A seminar on chasity, d relationships for young persons.